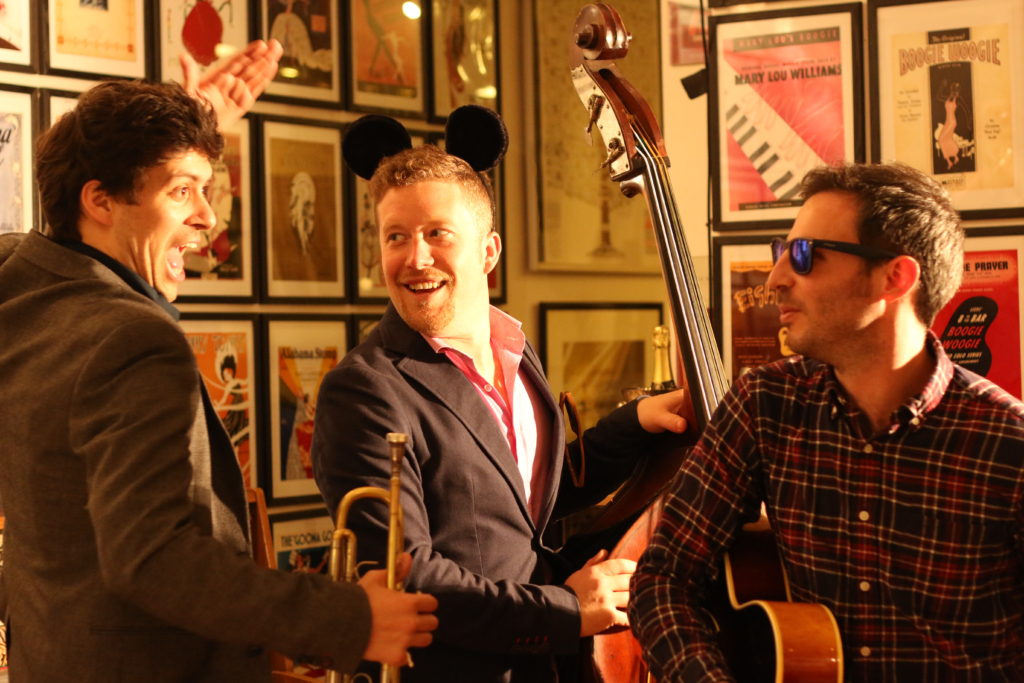 Trois amis, trois passionnés, trois fous de jazz traditionnel : voila le point de départ de l'aventure "Three Blind Mice" !
A la fois généreux accompagnateurs et solistes hors pair, ces musiciens s'illustrent dans un style frais et énergique, nourri d'une complicité contagieuse et d'un sens affuté du challenge.
Les Three Blind Mice sont fascinés par les maîtres du tout jeune jazz (Bix Beiderbecke, Jelly Roll Morton, Louis Armstrong) et trouvent dans les enregistrements des années 1920 / 1930 un terrain propice a leur complicité.
Ces virtuoses s'appliquent à mettre en lumière les contours, les particularités et les rythmes qui confèrent à ce répertoire toute son originalité et sa magie.
Felix Hunot: Guitare/Chant
Malo Mazurié: Trompette/Cornet
Sebastien Girardot: Contrebasse
Three friends, all passionate and slightly crazy for traditional jazz…. this is the beginning of the "Three Blind Mice" adventure!
Double bass, guitar and trumpet make up this high energy orchestra – constantly striving for a swinging, acoustic sound. Generous accompanists and esquisite soloists, their fresh approach to early jazz is heightened by their contagious complicity. The Three Blind Mice are fascinated with the masters of the époque (Bix Beiderbecke, Duke Ellington, Scott Joplin, Jelly Roll Morton, Louis Armstrong, Fats Waller, Sidney Bechet…) and their recordings provide ample ammunition for this trio of young lions.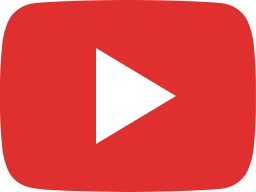 Three Blind Mice – Echoes of Spring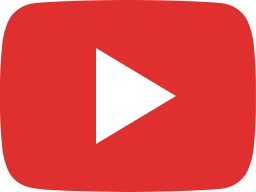 Carolina Shout – Three Blind Mice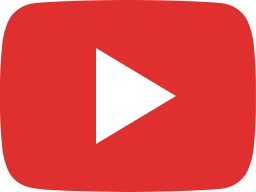 Three Blind Mice – Teaser – Silent Films Project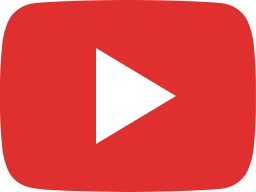 Three Blind Mice – Polka Dot Stomp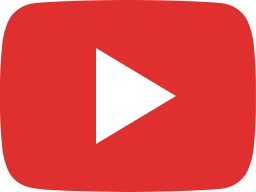 Three Blind Mice – Bogalusa Strut – Album Teaser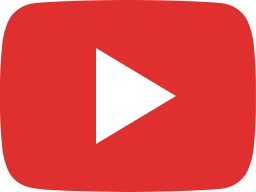 Three Blind Mice – Persian Rug – Album Teaser